The Fun Side of Fire
A THREE- IN -ONE RIDDLE
1 . A spirited jig, it dances bright,
Banishing all but the darkest night.
Give it food and it will live;
Give it water and it will die.
2. Give me food, and I will live. Give me water, and I will die. What am I?
3. If I drink, I die. If I eat, I am fine. What am I?
CAN YOU GUESS THE ONE ANSWER TO ALL THESE QUESTIONS ?????
WORD SEARCH
FIRE MAZE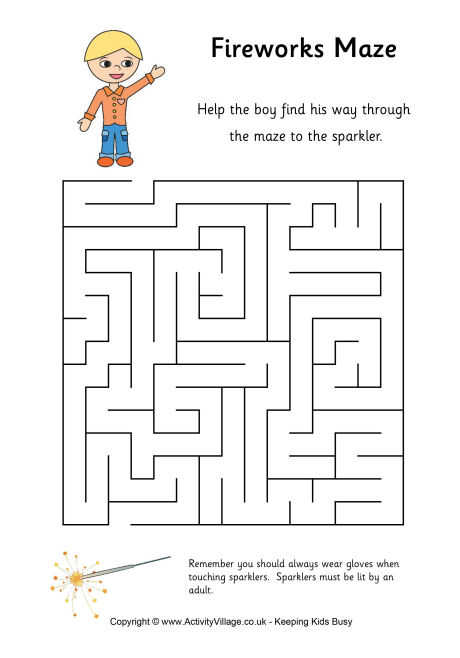 SOME POPULAR FIRE GAMES
Share this